ASOA has many tools to help you achieve your professional goals.
The Certified Ophthalmic Executive (COE) designation is the national standard for ophthalmic practice management. Administered by the National Board for the Certification of Ophthalmic Executives (NBCOE), the COE program recognizes those who have achieved the experience, knowledge and skills identified by the NBCOE as essential to practice management. This elite certification promotes excellence and professionalism in ophthalmic practice management. Get certified and be recognized as a leader in managing the business of ophthalmology.
Learn more about the COE program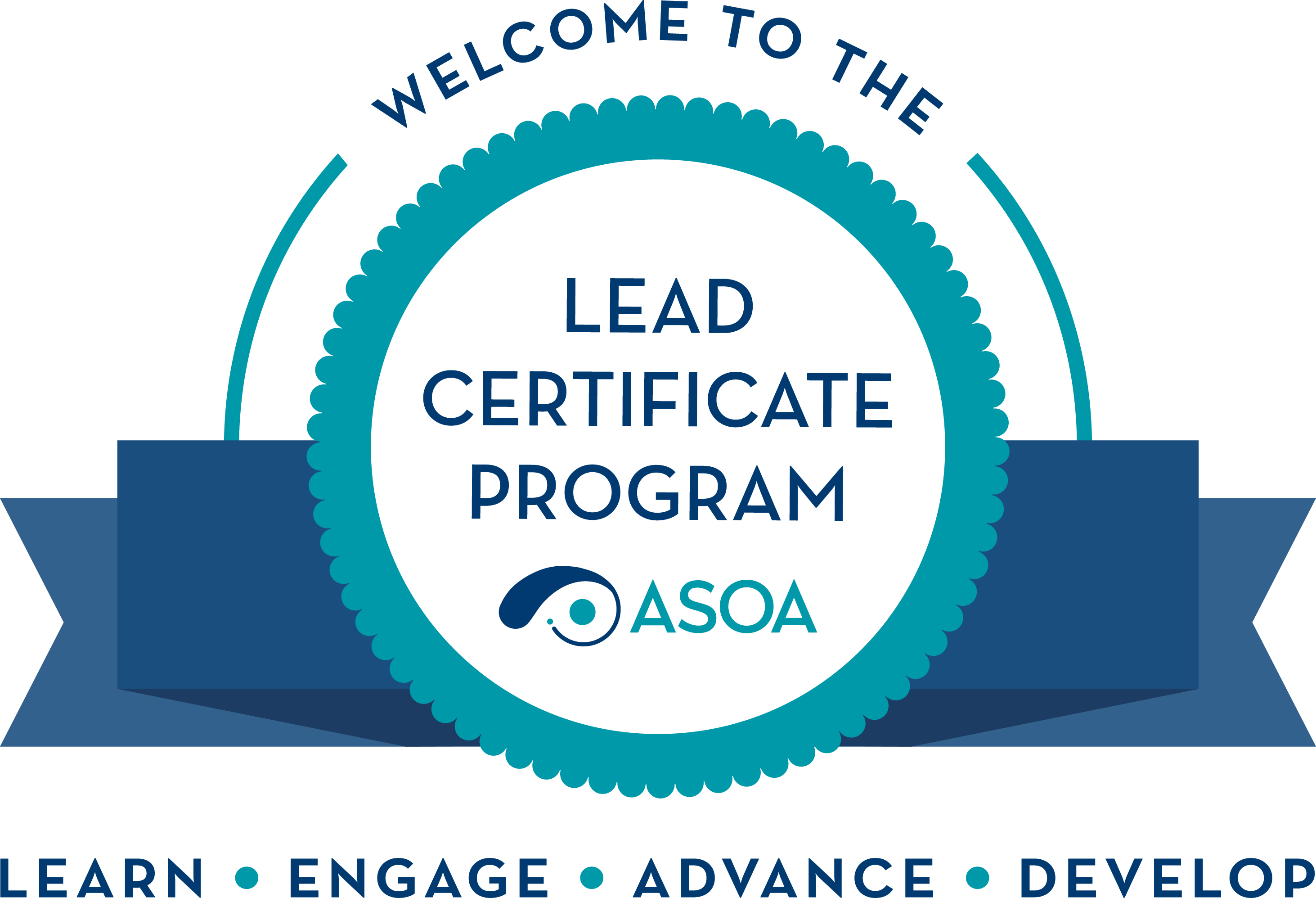 Developed in conjunction with BSM Consulting for those aspiring or current managers in an ophthalmic practice wishing to move into practice management and/or increase their practice management skills and knowledge, the educational program is comprised of nine interactive modules including pre-work, prerecorded instructional videos, live interactive sessions, and homework with a new management skill topic unveiled each month. Each module builds upon the previous module to deliver a comprehensive and detailed training curriculum for the mid-level manager.

Developed and sponsored by the Administrator Beginners Circle (ABC) Task Force, this initiative is to assist new administrators (who have 4 or less years in ophthalmology practice management) in their practice management journey. The goal of the initiative is provide the individuals meeting this criteria with useful and timely resources to support and guide them in their new career. If you are interested in being part of the ABC, please contact asoa@asoa.org.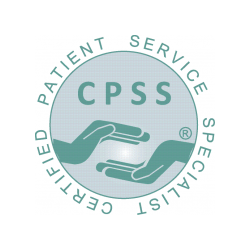 Co-sponsored by ASOA and BSM, the Certified Patient Service Specialist® (CPSS) program establishes a national standard of excellence that recognizes and promotes the professionalism of nonclinical staff by providing certification and continuing education focused on increasing the quality of patient care. The CPSS® program is an inexpensive and convenient online certification program. Join the growing ranks of your colleagues who are using CPSS to offer a professional development pathway for all nonclinical employees, as well as to provide exciting new growth opportunities for experienced staff.