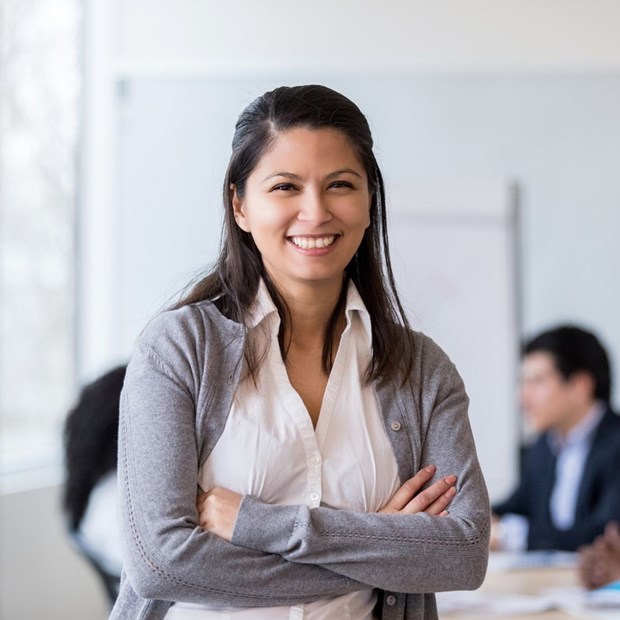 Your Practice, Our Passion
Founded in 1986, ASOA empowers ophthalmic leaders to elevate the business of ophthalmology through education, innovation, support, and collaboration.
Join or Renew
Powered by a Community of Professionals
Administrator Beginners Circle
Developed and sponsored by the Administrator Beginners Circle (ABC) Task Force, this initiative is to assist new administrators (who have 4 or less years in ophthalmology practice management) in their practice management journey. The goal of the initiative is provide the individuals meeting this criteria with useful and timely resources to support and guide them in their new career. If you are interested in being part of the ABC, please contact asoa@asoa.org.
ABC Resources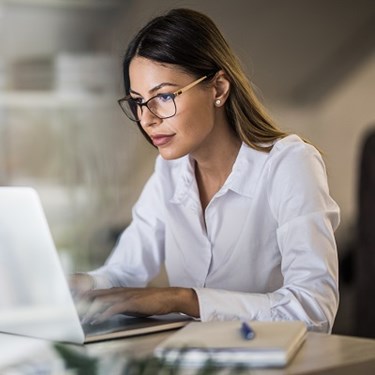 The ASOA Career Hub
The ASOA Career Hub
is the best resource to recruit high-quality ophthalmic professionals as well as connecting job seekers with top-industry ophthalmic career opportunities.


Visit the Career Hub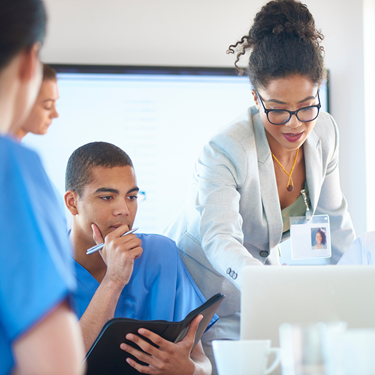 Practice Resources
Browse ASOA's library of practice resources, including:
Friday Focus Poll Results
Newsletters
Podcasts
Webinars
Sample Job Descriptions
Policy Templates
View Resources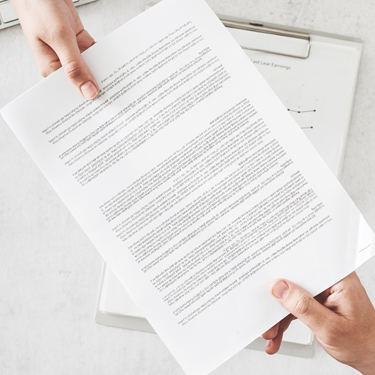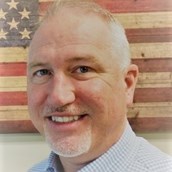 I've only been in Ophthalmology for 15 months so I have a lot to learn. EyeMail has helped so much just watching and reading on the various topics. ASOA is excellent. I previously worked a lot with another organization in Primary Care but since transitioning into Ophthalmology, I have found that ASOA is better than anything I could have even hoped for from an education and support perspective. I'm thankful.
William Bland
I cut my ophthalmic teeth in technical ophthalmology.  When it became obvious that my ophthalmic career path was destined for administration, I joined ASOA. Originally, I did this to learn the unique skill set needed for administration that my scientific education and background had not addressed. Later, as risk management and regulatory compliance started consuming increasing amounts of administrator time, our board saw ASOA as the mechanism for me to keep abreast of developments in these areas.  ASOA has not disappointed. In addition, however, ASOA has provided me with the tools for career growth, leadership opportunities, professional networking and life-long friendships.
Kenneth Woodworth, COE, COMT, FASOA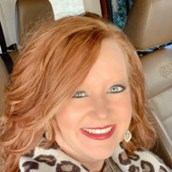 I've been a part of the ASOA for 3 years now. This organization has tons of resources available to me as an administrator! It opened the door for me to network with other successful leaders nationally. The meetings are packed full of tools and relevant knowledge each year. Joining this organization helped me to achieve a long-term goal of obtaining the COE. Join today! Leaders are better together!
Mandy Cansler
I have been a member since the '90s.  ASOA is one of the reasons my role as a practice administrator became my career path, instead of just a job. I have always considered my dues an investment in my professional development. The benefits of my membership have consistently provided a quantifiable return on investment for my practice and medical director. The Washington Watch bulletins and the AE (Administrative Eye care) periodicals--both printed and electronic--provide grassroots assistance in day-to-day operations, as well as pertinent concepts for strategic planning. The resource library has enabled me to resolve practice issues quickly and professionally. The career center has also served me well, for my staffing needs. It allows me to target my search efforts and recruit the best in the industry. 
Patricia Morris, COE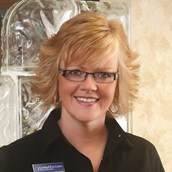 ASOA has held a pivotal role throughout my 22-year career in the ophthalmic business.  We are fortunate to have the knowledge and expertise of ASOA at our fingertips.  ASOA provides a solid backbone for our practice. Our membership allows us to concentrate on the daily tasks that keep us beyond busy in our practices, while still having a pulse on what is going on in the industry.  ASOA works endlessly to keep us abreast of the latest happenings in our field.  The fact that ASOA is made up of our colleagues educating and supporting one another, ensures the enrichment of our careers and our ophthalmic offices. I was fortunate, early on, to work under an administrator that realized the value of ASOA and the value of education. When she turned the reigns over to me and retired, I was very prepared for my new role because of our long-term relationship with ASOA. 
Kimberly Stevens, COE, OCS
Strategic Business Partners
Diamond Partners
View All