The ASOA Governing Board of Directors has the responsibility for the supervision, control and direction of ASOA. The Board consists of 11 members, including nine (9) voting At-Large Members, a liaison representative from the Administrator Beginners Circle (ABC), and the President of the National Board for the Certification of Ophthalmic Executives (NBCOE). The ASOA Executive Director and an ASCRS liaison serve as non-voting members of the Board. ASOA At-Large Board Members are elected by ASOA members in good standing. All members of the ASOA Board must be either a Certified Ophthalmic Executive (COE) or hold both a bachelor's degree and five years of experience in ophthalmology.

No individual may serve simultaneously on the ASOA Board or any of ASOA's related committees or task forces and the board of any organization that competes directly with ASOA in terms of attracting or retaining members or providing products or services. The Officers of the Board are the President, President-Elect, Vice President and Immediate Past President. Except for the office of Immediate Past President, all Officers are elected by majority vote of the At-Large Board Members. Individuals classified as Consultant, Vendor, Associate and Retired members are not eligible to serve on the Board.

Both Officers and At-Large Board Members begin their terms at the end of the Board meeting held in conjunction with the ASOA Annual Meeting. At-Large Board Members serve two-year terms and Officers serve one-year terms. The ASOA Board meets bi-monthly via conference call and once a year in person during the ASOA Annual Meeting. The President may call other meetings on an "as-needed" basis for special projects or matters needing immediate attention.
May 2023 - April 2024 Board
Patti Barkey, COE
President 2023-2024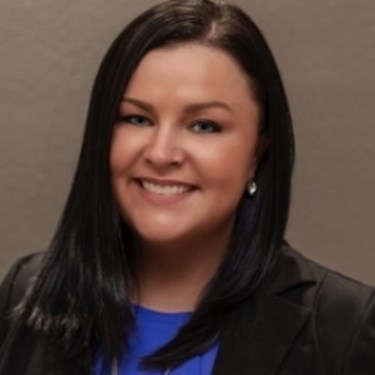 Hayley Boling, MBA, COE
President Elect 2023-2024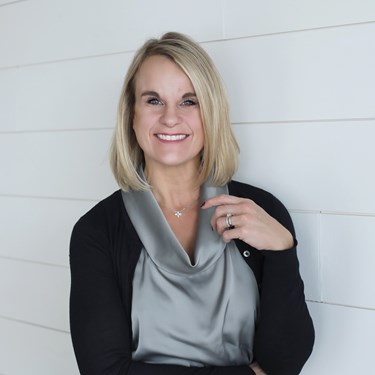 Carrie Jacobs, COE, OCS
Vice President 2023-2024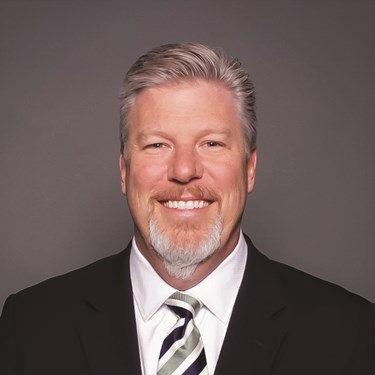 Thomas Brown JD, COE
Immediate Past President 2023-2024
Myra Cherchio, COMT, COE
Member-at-Large 2022-2024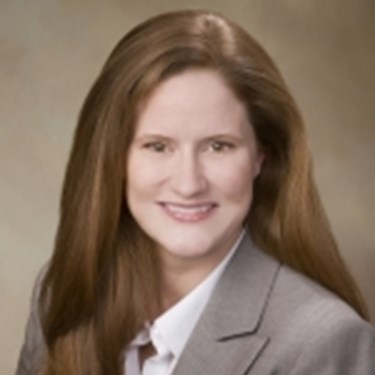 Gretchen Kimble, JD, COE
Member-at-Large 2022-2024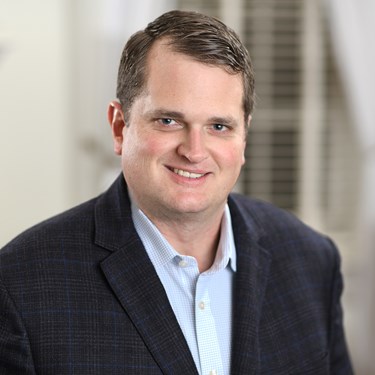 Ben Seals, MBA
Member-at-Large 2023-2025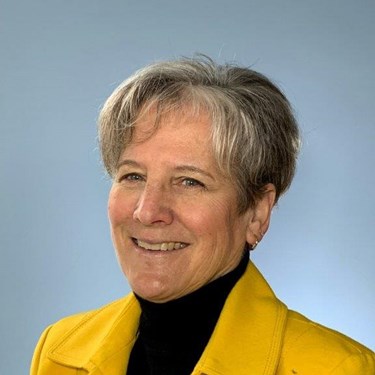 Donna Vierheller, COT, COE
Member-at-Large 2022-2024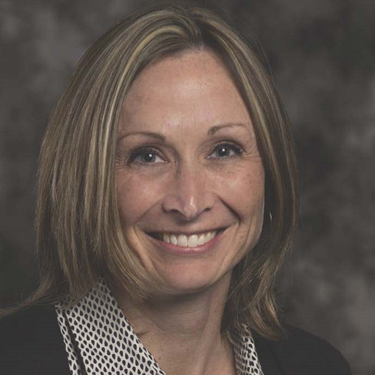 Jill White, MBA, COA, COE
Member-at-Large 2022-2024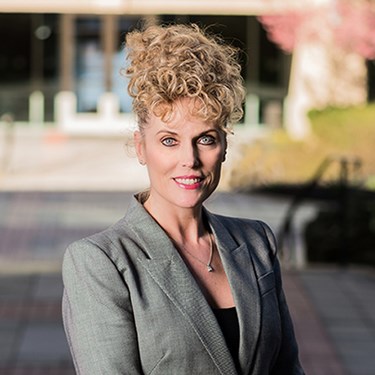 Angela Casazza, MHA, PMP, COE
Administrator Beginners Circle (ABC) Liaison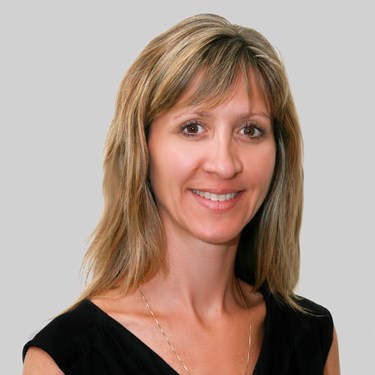 Ashlie Barefoot Malone, MBA, JD, COE
NBCOE President 2023-2024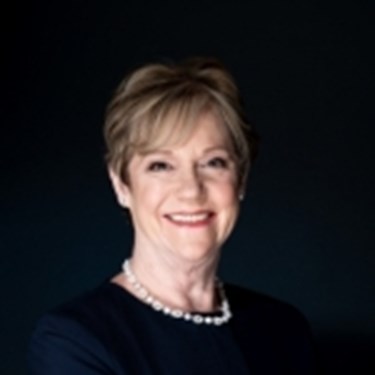 Laureen Rowland, CAE
ASOA Executive Director