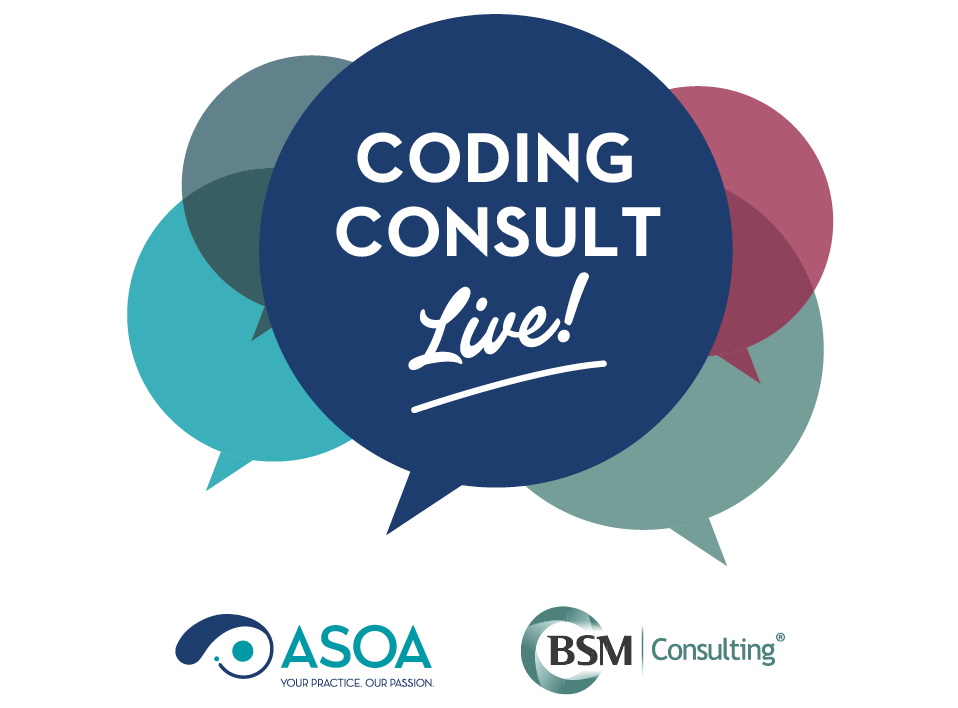 Venue parking information:
March 9, 2023 – Renaissance Orlando at SeaWorld, Orlando, FL

The venue will provide parking vouchers which will be handed out during the workshop. This voucher entitles the attendee to receive a 50% parking rate discount.




March 22, 2023 – Loudermilk Conference Center, Atlanta, GA

The parking garage is attached to the venue. Bring your parking ticket to the receptionist and they will validate the ticket to give you the discounted rate of $10.
Sleeping room information: